#MYINSTINCTS
SUPER SPECTACULAR
SPRING PROMO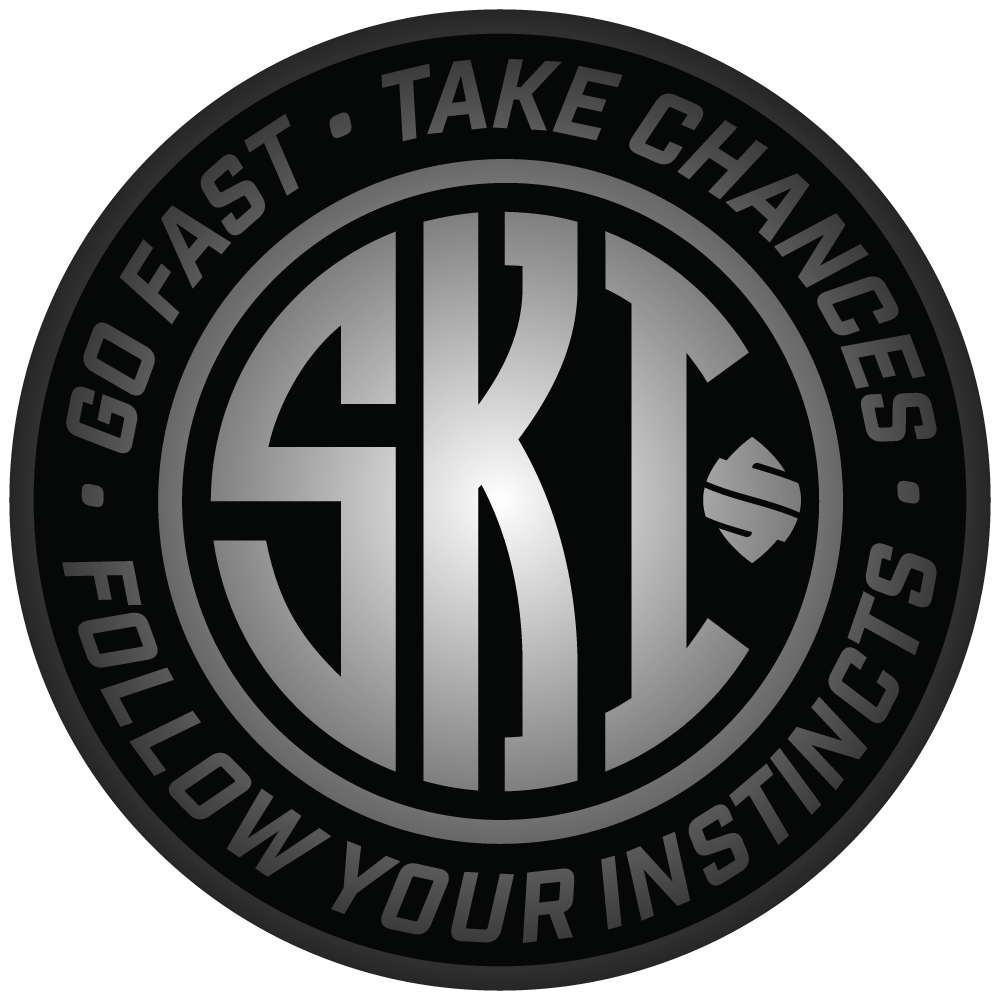 We are a small company and do small batches of skis. For the past 2 seasons we have sold out our production and some people have missed out on getting some skis. By placing a pre-order with us now you guarantee getting the ski you want for the upcoming 2019-2020 Season. We want to truly thank all of our supporters thus far and welcome a whole new batch of you into the Instinct Family for the new season!
3a.
CHOOSE A SHORT MESSAGE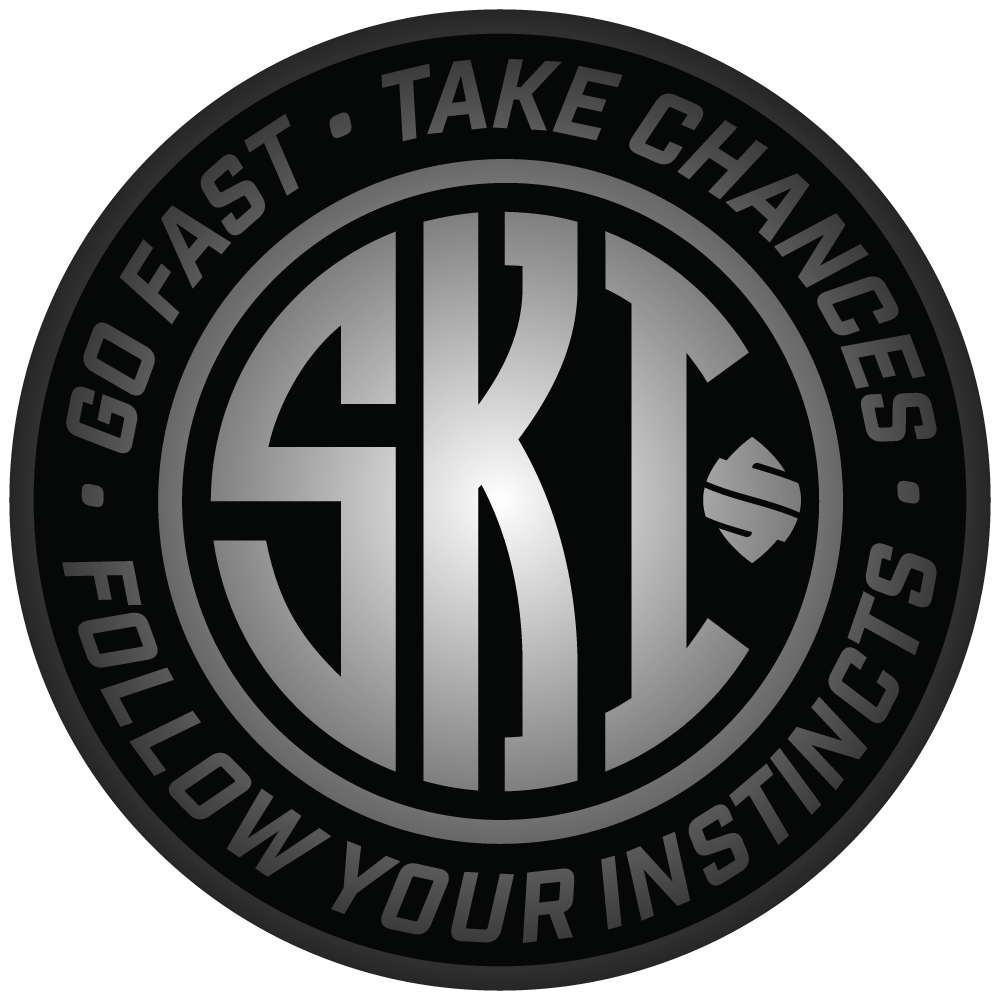 NOTE: Graphic Elements can be either a graphic or a photograph as long as it is high enough resolution to reproduce well on the ski. We can help you determine this when you have placed your order.
Go to the regular Shop page for the ski that you want.
(Skis are organized by Model and Topsheet)
Choose the size you want.
Proceed to checkout.
Add - MYINSTINCTS - in the notes at checkout.
When your order is complete and is in our system we will contact you via email to arrange the details of your personalization for your skis!
QUESTIONS?
Send us an email via the
CONTACT US page!